Want something that makes it even easier to make cards and projects? Then take a look at  the new Serene Scenery DSP 6″x6″ pack. With paper this gorgeous, there's no need to add anything else. Use it alone as a background or focal point or combine it with stamped images. Not a "nature" or "textile" kind of person? The other side has beautiful, bold graphic designs, a win-win no matter what you like! You'll find so many creative uses for the mix of patterns and nature and texture photographs. Watch the video to see how you can use this paper to inspire your creativity.
[youtube https://www.youtube.com/watch?v=NYRJwO4gpoA]
And then order it here! How's that for easy! And add a package of the coordinating card stock to go with the paper to make  your card making so easy.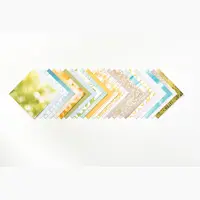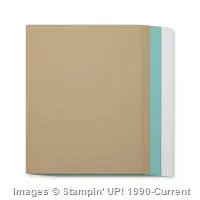 QUOTE FOR THE DAY:
You can't put a limit on anything. The more you dream, the farther you will get. (Michael Phelps)
So don't say you're not creative, just dream big ideas and keep trying – sometimes it will come together and other times, well you just try again! And I can help you get started with your crafting ideas and dreams, just let me know what you need!