Last week when the new FMS456 challenge was posted I thought about creating a Christmas card, but ended up with a fall card design in my head. And I experienced several twists and abandoned card designs before I got to my final card below.
But before I talk about my challenge card, I'd like to tell you about the long, convoluted process to finishing my card. I've had a number of friends ask how do I come up with my card designs so easily – LOL. Well I'm not always successful on the first try, nor the 2nd or 3rd try. Some I just abandon since I can't get the idea in my head onto paper and into a card that I like. This almost happened with today's card.
I started out with a piece of the houndstooth DSP from Gilded Autumn. I love houndstooth patterns and thought it would work well with this challenge. I futzed with it for at least 20 minutes before I abandoned this design. It was too dark and depressing rather than a nice Thanksgiving card I had in my mind.
So I replaced the houndstooth DSP with a wood DSP to lighten it up. And a die cut band from the Flourish dies. Now it looked too blah and the card base stood out too much. Back to the drawing board, again.
Next I tried a Very Vanilla card base with the same layers as above. But the wood tone of the DSP seemed to clash with the card base and the tag. Hmmm…so I set my card aside and went on to make 2 birthday cards and an anniversary card that I needed to mail out today. In the process of make those cards (I'll share them later this week) I had an epiphany and went back to my FMS456 challenge card idea.
I totally abandoned the idea of using DSP as the background and instead added a piece of Very Vanilla that was dry embossed with the Tasteful Textile folder. I keep the die cut my Flourish dies (from a piece of the Gilded Autumn DSP), but die cut a smaller piece of the pretty Gilded Autumn DSP (with Layering Squares dies) and topped it with Very Vanilla that was die cut with Stitched So Sweetly dies. My greeting from So Sentimental in Cajun Craze ink. Using the pumpkin from my September Paper Pumpkin kit, I stamped and colored it and fussy cut it out. Ah…finally the card that I envisioned in my head!
So, as I tell my friends, I don't always get a card design to work, nor do they always look like I envisioned. I tell them to follow an idea and/or template, and if your first card doesn't look right, keep futzing! Your "true" card is in there somewhere…just keep at it!
Here's what I used to make my final card: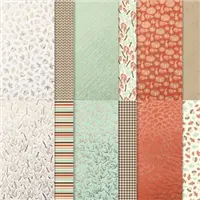 Gilded Autumn Specialty Designer Series Paper – 153520
Price: $15.00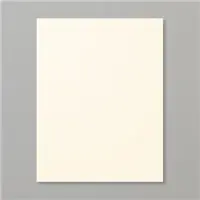 Very Vanilla 8-1/2″ X 11″ Cardstock – 101650
Price: $9.75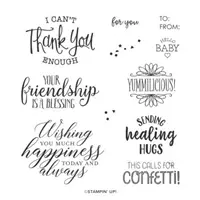 So Sentimental Cling Stamp Set (En) – 151691
Price: $22.00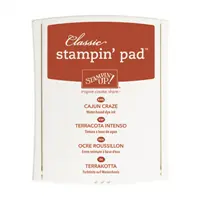 Cajun Craze Classic Stampin' Pad – 126965
Price: $6.50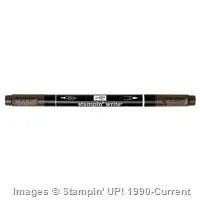 Early Espresso Stampin' Write Marker – 119680
Price: $3.50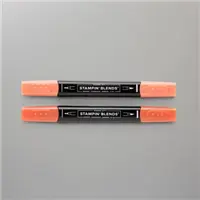 Cajun Craze Stampin' Blends Combo Pack – 154879
Price: $9.00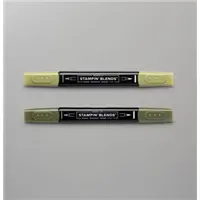 Mossy Meadow Stampin' Blends Combo Pack – 154890
Price: $9.00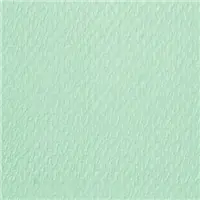 Tasteful Textile 3D Embossing Folder – 152718
Price: $9.00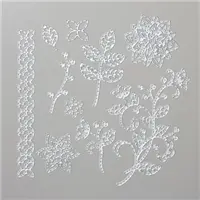 Price: $29.00
Stitched So Sweetly Dies – 151690
Price: $32.00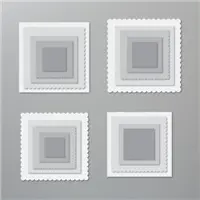 Layering Squares Dies – 151772
Price: $35.00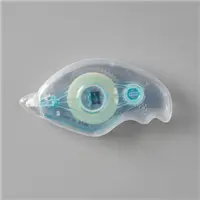 Price: $8.00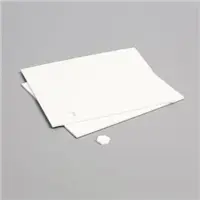 Stampin' Dimensionals – 104430
Price: $4.00 Add All to Cart
Thanks for stopping by today! If you watch the weather at all last week, Houston dodged ANOTHER hurricane. But my heart and thoughts go out to Louisiana folks who weathered another hurricane, just 6 weeks from the last one. Boy this has been a strange hurricane season and I'm not sure we are done yet.
Janice B at JB Stamper